Lauren Hutchison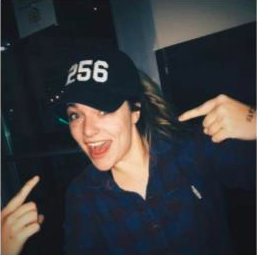 Alumn
Bio:
Lauren graduated from the MPP in Spring 2020 and currently works as the Finance Analyst for the Party/Non-Party Branch of the Federal Election Commission in Washington, D.C.. She is from Huntsville, Alabama and got her BFA in Interdisciplinary Film & Digital Media from UNM, thanks to this experience she explains, "So I make really good cornbread and I complain about lighting the entire time we watch movies."
When asked what she wants to do with her MPP, she replied: "I want to do research and policy analysis for public media (i.e. for Viewers like you!)"
Her interests that led her to the policy field? "I love politics and current events. One of my favorite roles at PBS was helping on the local affairs show, New Mexico in Focus."
And, last but not least, Lauren would like to thank: "The technology gods for being on my side through this program, my puppy (whomst I can't go without showing a picture of so it's below), and Melissa."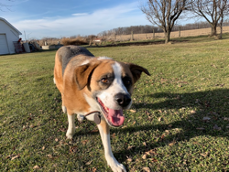 Check out Lauren's MPP Blog.