Emily Wildau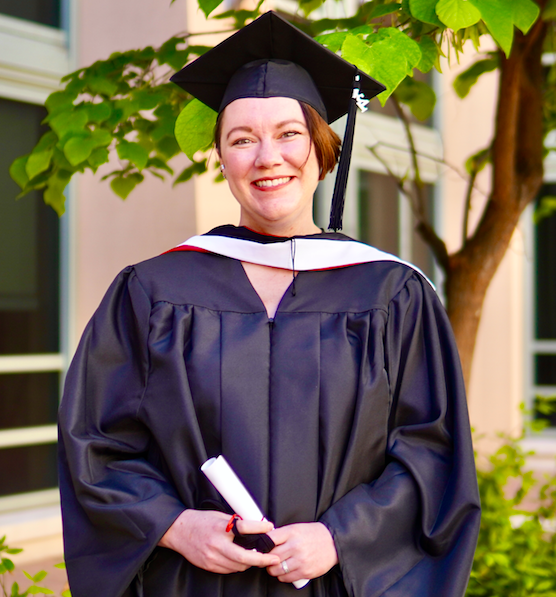 Alumn
Bio:
Emily graduated from the MPP program in 2021. She is from Roswell, NM and received her bachelor's degree in rhetoric and professional communication with a minor in government from NMSU. Emily chose the MPP mainly because of her desire to help people in New Mexico. She says it is her passion for her home state that really led her to the policy field. Emily was originally interested in law school but after working in advocacy and for a non-profit she found her way to public policy because she saw how many problems are addressed with insufficient patchwork solutions, and she wanted to find a way to be part of correcting these problems where they start in order to prevent them in the future. She wants to actively work with her community to improve the well-being of kids and families, and she feels very fortunate to be employed as a research and policy analyst at New Mexico Voices for Children, where she coordinates the KIDS COUNT program for NM and focuses primarily on education policy. Her best memories of the program are the friends she's made and the policy network she has built.
Emily would like to thank her husband, Matt for keeping her fed, the house clean, and most importantly, for being so supportive and proud of her throughout the whole program; her parents and in-laws for continuously cheering her on; all the amazing professors she's had the pleasure of meeting; and of course, Melissa – thank you for how deeply you care about your students and for being genuinely invested in not only their education and careers but their lives.
Check out Emily's MPP Blog.