Amanda Aragon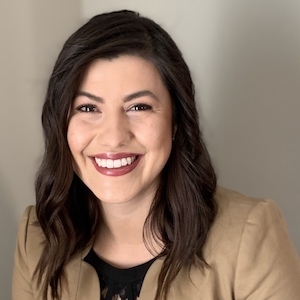 Executive Director, NewMexicoKidsCan
Status: 

Active

Term Start: 

2021

Term End: 

2023
Bio:
Amanda was born and raised in Albuquerque, NM and grew up surrounded by a large and close-knit extended family. Upon graduation from Rio Rancho High School, Amanda left New Mexico to attend the University of Tulsa. There she obtained a degree in international business and Spanish, becoming the first person in her family to graduate from college.
After college, Amanda began a corporate career working as a supply chain coordinator for ConocoPhillips in Houston, TX. After working in Houston, Amanda returned to New Mexico to continue her career with ConocoPhillips as a supply chain lead and eventually as director of stakeholder relations for New Mexico.
After six successful years in the energy sector, Amanda pursued public service as the director of strategic outreach at the New Mexico Public Education Department. Her experience with the New Mexico Public Education Department affirmed her passion for education and motivated her to engage more stakeholders in working to improve New Mexico's education system, which led to the development and creation of NewMexicoKidsCAN.