The Intersection of Behavioral Health & Criminal Justice | Julie Baca
Evaluation Lab News
Posted: Oct 29, 2018 - 12:00am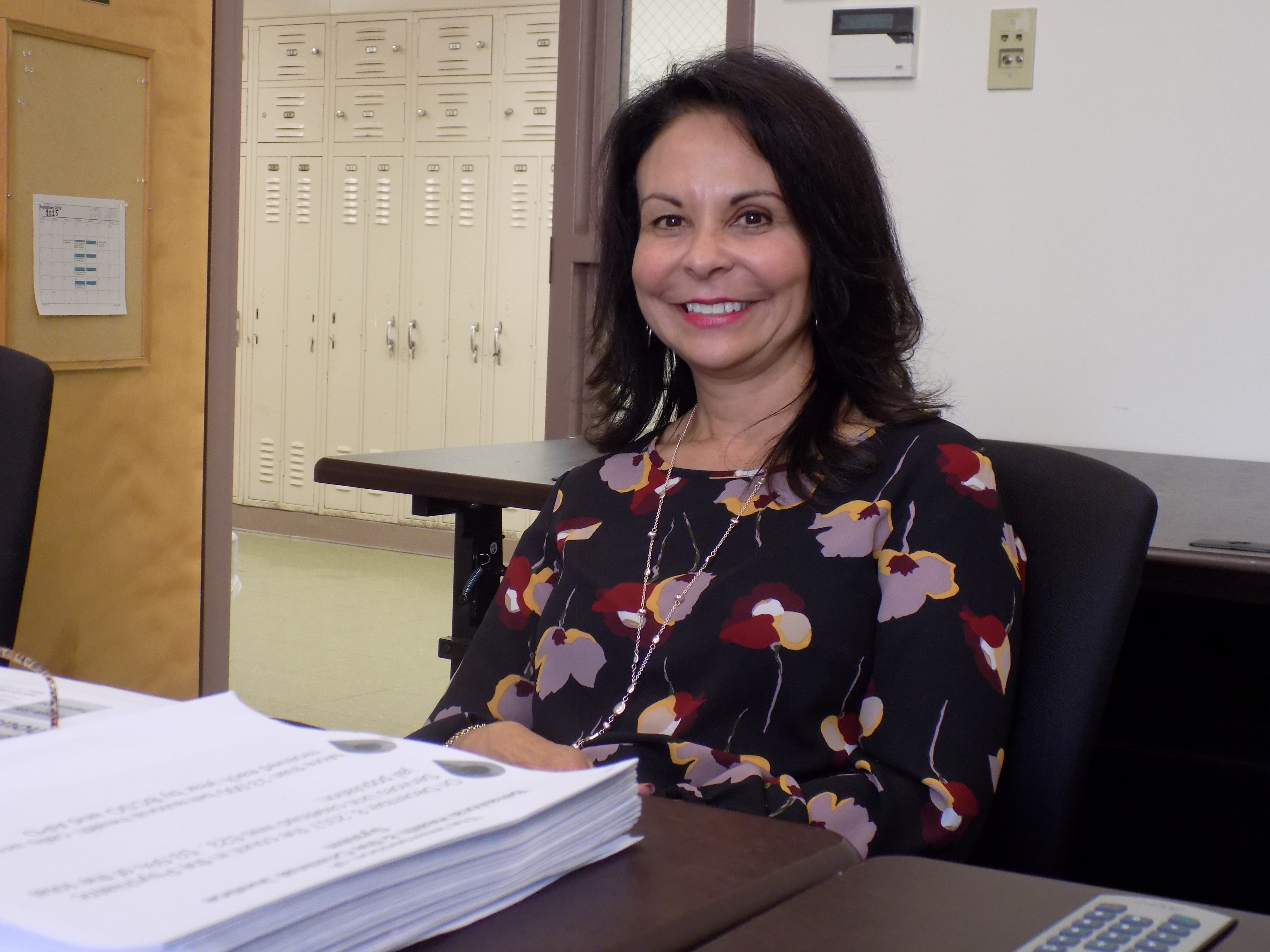 MPP students had the opportunity to talk with Julie Baca this week about Bernalillo County's Behavioral Health Initiative. Baca is the Bernalillo County Manager, a position she has held since 2015.
Baca recounted how voters backed the idea of a 1/8th percent gross receipts tax for mental health programs in 2014, several months after police officers killed a homeless man who was struggling with schizophrenia. The tax was adopted early in the following year and the county launched the Behavioral Health Initiative (BHI) to fill gaps in behavioral health services. After a period of planning, BHI programs are now coming online. These include a Re-entry Resource Center, to assist people discharged from the county jail; a program to prevent Adverse Childhood Experiences, which are known to lead to public health challenges; and mobile crisis teams, which will respond to nonviolent behavioral health emergencies to get people in need connected with services, rather than locking them up in jail. Baca expressed satisfaction that long-standing problems are now being addressed. This progress shows how committed policymakers can make a difference.
Baca's career has involved public administration, public finance and budgeting, legislative relations, media relations, government employer/employee relations, intergovernmental/community relations and business/community relations. Baca currently serves on the Community Advisory Board for the MPP.
Read more about the county's Behavioral Health Initiative at https://www.bernco.gov/health-and-public-safety/behavioral-health-approved-projects.aspx