An Adventure in Digital Policy Making: MPP Students' Annual Trip to the Legislative Session
Evaluation Lab News
Posted: Mar 24, 2021 - 09:00am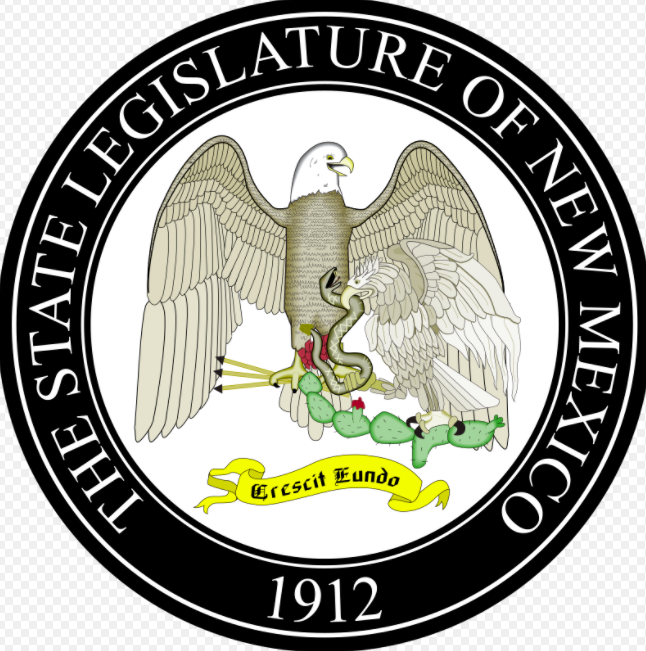 This year's annual trip to the New Mexico's Legislative Session for first year MPP students looked very different than previous years, since it happened on a screen. But as in previous years, the students had the opportunity to talk with legislative staffers and sit in on a committee hearing. Raúl Burciaga, the director of the Legislative Council Service, emphasized that passing laws is not supposed to be efficient or pretty and it is important to be deliberate and to slow down the process in order to distance passion from intention. Micaela Fischer, program evaluation manager for the Legislative Finance Committee, shared that effective analysts must have both research and people skills. The best research can't be put into practice if it is not communicated.
First year student Hannah Miller shared the following reflections on the committee hearing.
The grandstanding was less grand, and the proceedings less formal, but at the heart of it, the Round House's temporary home of tiled square screens still turned the cogs of government, albeit from afar.
After debating public education bill 289, the Senate Education Committee reported a 'do pass' 7 to 1, with amended language and Committee Substitution. While unlikely the bill will make it through this legislative session, its hearing in the Education Committee provided a great opportunity for our MPP students to see how the legislative 'sausage' is made.
Highlights of the bill include establishing an Assistant Secretary position, expanding definitions of populations served to include 'Dyslexia' and 'Gifted students' as well as increasing accountability through expanded audit capacity.
Students first sat in on a pre committee meeting with Senator William Soules of district 37 and Senator Harold Pope of district 23 where they saw the important role analysts play in summarizing and relaying major issues in digestible bytes. Highlighting the good intention of the bill, both analysts and Senators felt much of the policy proposed was redundant and needed cleaning up in association with PED and the LESC. Here students were able to ask professionals their preferred methods of bill tracking and analysis discussing the merits of in-depth, line by line review.
Understanding the importance of balanced analysis to create actionable legislation, student Amelia Bierle said she was "inspired [by how] the Senators approached each bill with a rigorous and thoughtful perspective."
In committee, students heard from bill sponsor Senator Lopez and members of the public, including parents of special education students.
"I really appreciated witnessing the influence expert testimony and public comment had on the conversation between committee members," said student Emily Hoxie. "I'm really interested to see if it is possible to include as much public testimony in the future when legislators are not working virtually."
Students pondered the advantages of digital policymaking, where grandstanding seemed to take a second seat to actionable expediency, precision and rigor.